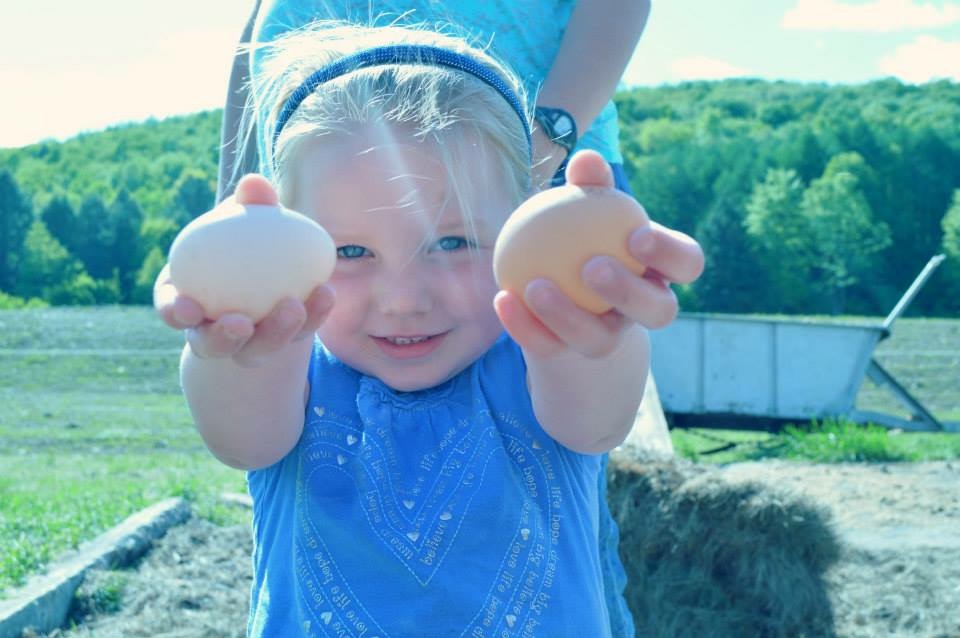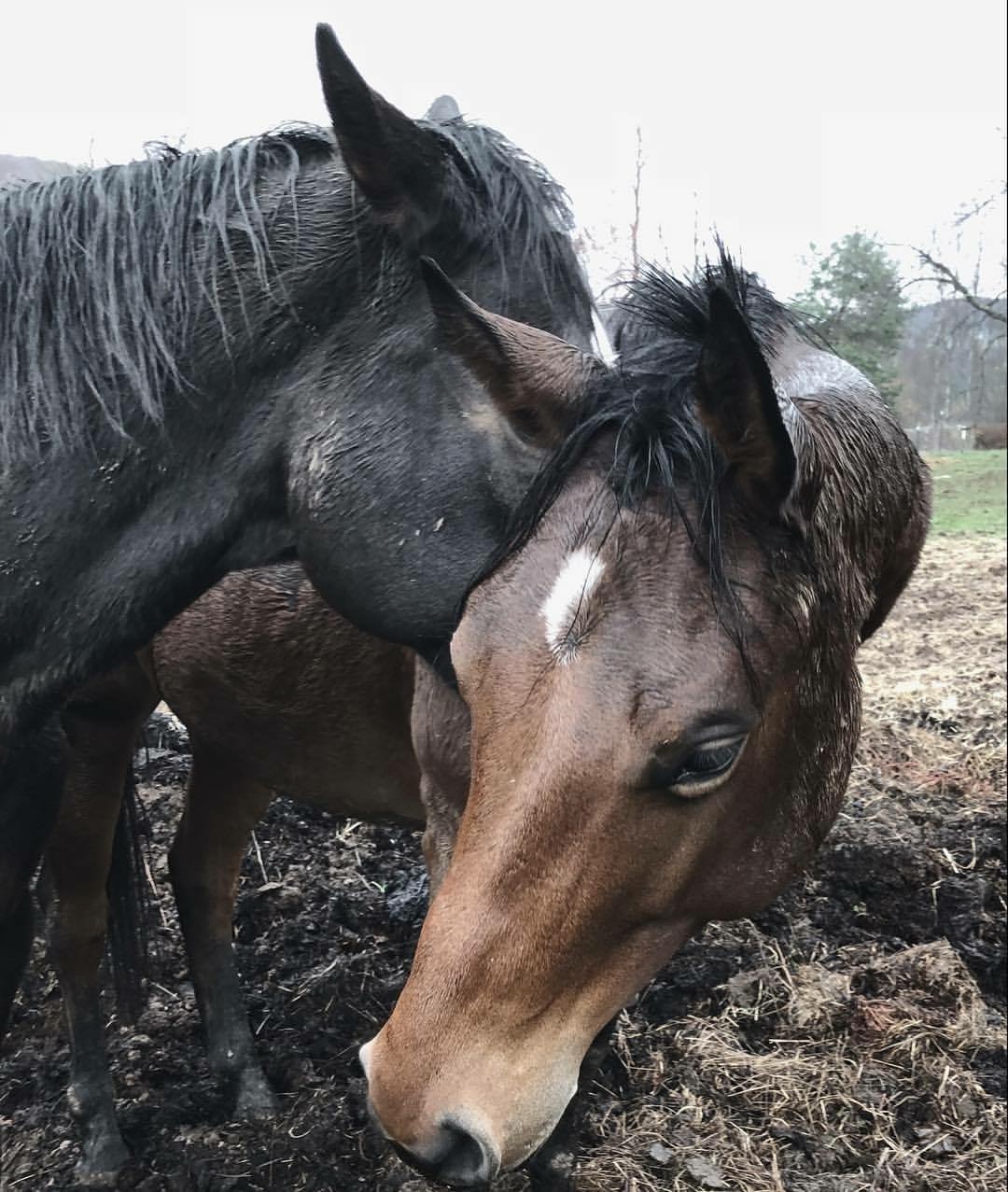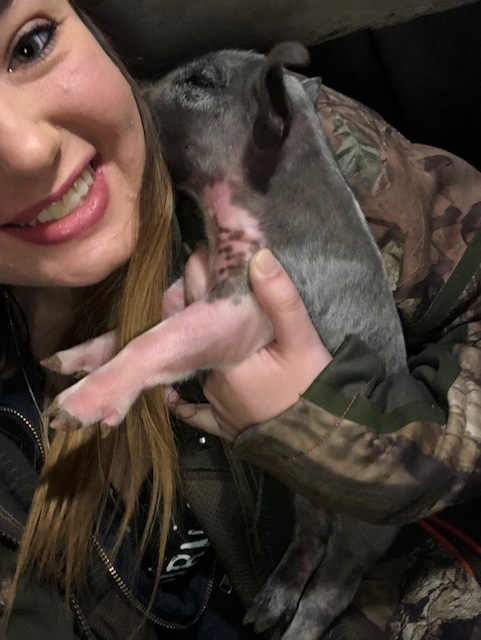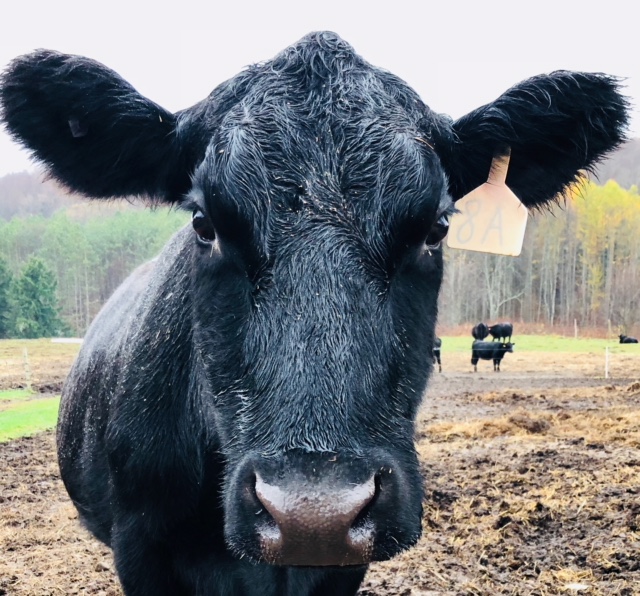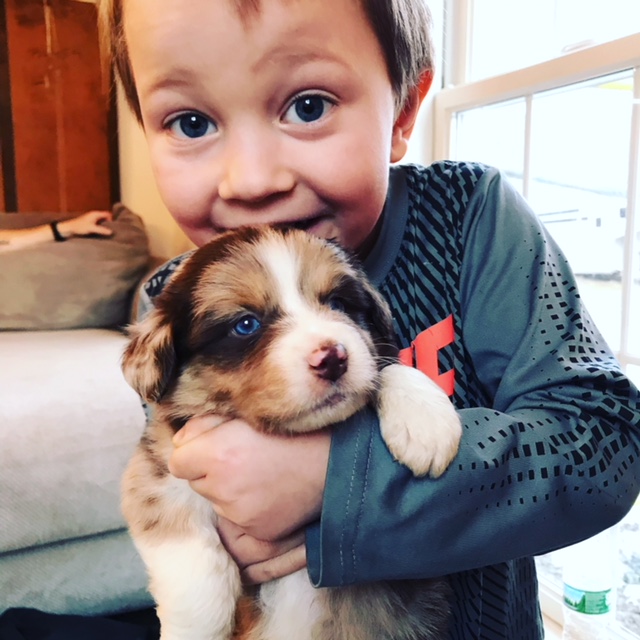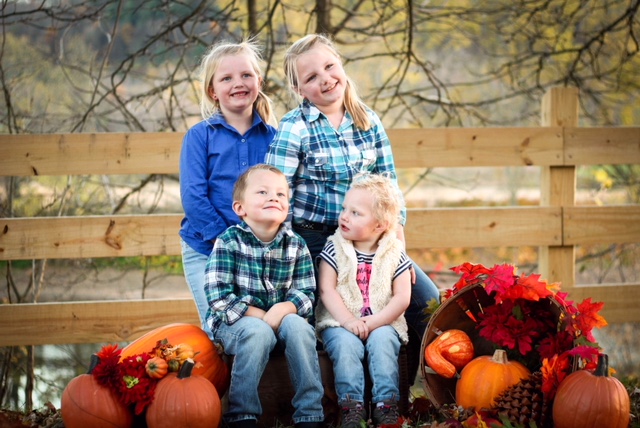 A FARM FAMILY
Farming is a family adventure and a wonderful way of life. We are committed to raising happy, healthy children alongside animals and living a fun, wholesome life. Farm family members all participate in caring for the land and animals daily. Our family members are extended to include our animals, including our Angus Cows, Quarter Horses, Karakul Sheep, Duroc Cross Pigs, Australian Shepherds, and Labradors.
TEE-PEE DESIGN CONTEST
Win a free overnight stay on the family farm and join us in farming fun!
LOOK FOR US AT THE FOLLOWING FARMERS MARKETS!
Saturdays 9am - 1pm
May thru September
Prospect Park Market Brooklyn, NY
Sunday's 8am - 2pm
April thru December
Rye Farmers Market Rye, NY
Sundays 8:30am - 2pm
May thru December
Harlem , NY
Saturdays 9am - 3pm
Year Round
Binghamton, NY
Tuesday Evenings 4pm-7pm
June, July, August
By visiting Water Wheel Farm or booking a FarmStay getaway you agree to the publication of photographic images and Water Wheel Farm has permission to use photographs publicly to promote the Farm.